Kings' Chapel approved Builders
Kings' Chapel is an idyllic place to call home with rolling landscapes, historic buildings, bountiful green spaces and luxury neighborhood amenities. Choosing to build your new home in Kings' Chapel will pay back dividends in quality of life and return on your real estate investment. Whether you are building a custom or semi custom home, you will find the perfect lot waiting for you in Kings' Chapel. Our lots range from level to gently sloping basement lots of 1/3-1/2 acre sites to some future lots planned to be over 2 acres. 
We have a list of approved builders to choose from below, or if you already have your team selected, your builder can make a submission for approval and construct your dream home on one of our lots. There are currently around 20-30 lots available with more being developed to keep pace with growth. We have about 190 family occupied homes with final plans for around 449 in the completed development. Kings Chapel Realty can work with you on available lots and get you started on the builder interview process.
Kings' Chapel Approved Builders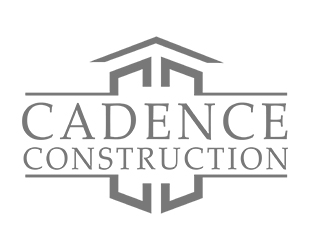 Cadence Construction specializes in building and providing spec and custom homes to individuals at all stages in life. Whether you are ready to purchase your first house, or you need a custom home to accommodate your lifestyle, we're ready to create a home built for the rhythm of life.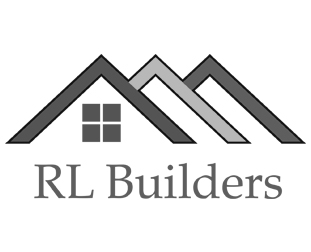 Customer satisfaction is our #1 priority. Our crew is experienced in almost every phase of residential construction. R.L. Builders specializes in new home construction. However, from time to time, we do take on smaller projects.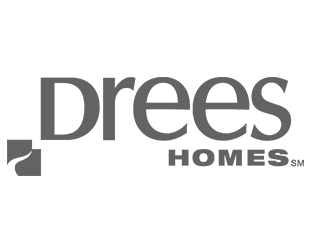 We've learned a lot in nearly a century. In all that time, we have never once shied away from offering our homebuyers the best, from building materials, to floor plans, to interior and exterior design elements, to customer service. We hire and retain experts to deliver the home you're dreaming of.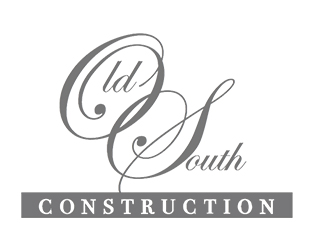 Old South Construction, Inc. will build your home on your lot using plans you have provided from your architect or residential designer. At your request, we will be happy to work with you and your designer during the design phase to provide your unique custom home.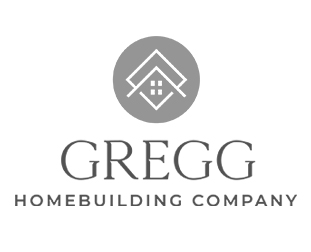 gregg homebuilding company
Gregg Homebuilding Company strives to build quality homes, to run the business with integrity, and to make the homebuilding experience as seamless as possible for each client. With a seasoned team who have worked together for years – their long standing friendships and deep-rooted values are the foundations of what makes Gregg Homebuilding Company a success.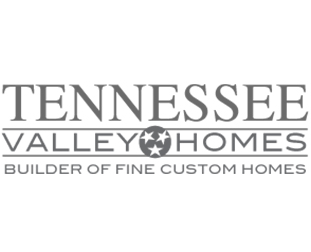 Tennessee Valley Homes is known for exceptional design features that can be personalized to fit each client's vision.  A premier builder in highly sought after Williamson County, Tennessee Valley Homes partners with top-rated vendors, suppliers, subcontractors and tradesmen to provide the utmost luxury, craftsmanship and character in their homes.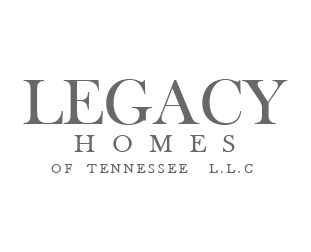 Legacy Homes provides the finest in unsurpassed craftsmanship, innovative design and meticulous project management for custom and semi-custom homes.
Contact us for more information
Please don't hesitate to contact us for any details you are interested in. Our agents will gladly answer any of your questions.